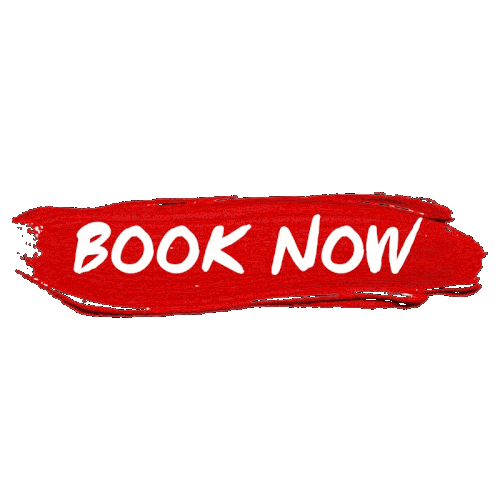 ABOUT US
Kurchiyil Ayurvedic Hospital & Bio Research Center is a globally acclaimed Ayurveda Hospital in Idukki. Expert medical advice from qualified doctors may assist you to choose perfect Ayurvedic treatment in Idukki to your physical attribute. Our team is always ready to provide the guidance to select the right set of treatment for the skin and body types. Our main objective is to provide our customers with organic and holistic treatment. The hospital is dedicated in taking assistance of all the cutting edge diagnostic methods of allopathy and effective organic treatment practices of Ayurveda.

Kurichiyil Ayurveda Hospital is the only premium Ayurveda Centre in Idukki, Kerala where we have successfully combined the cutting edge diagnostics, yoga, wellness programs & physiotherapy practices in to our fundamental system of Ayurveda to produce an exquisite healing experience. The healing experience which we provide will be unmatched from any of the other Ayurveda centres you have visited and we ensure that our ayurvedic procedures helps in restoring your body mind & soul.

Our treatment include signature Ayurveda therapies like Abhyangam, Shirodhara, Pizhichil, Podikizhi, Herbal Facepack, Steambath, Uzhichil, Rakthamousham, Kadivasthi, Shirovasthi , Nasyam, Udhvarthanam, Januvasthi, Njavarakizhi. A vacation here, best Ayurvedic resorts in Kerala makes you return rejuvenated body, mind and soul.

Kurchiyil Ayurvedic Hospital is a place for relaxation and also offers various facilities.